As the name suggests, our living rooms are where we do the majority of our, well… living. And as a result, our living room furniture is what we doing the majority of our living on. Sofas, coffee tables, rugs; they are some of the most hard-working pieces in our homes, and for that reason picking modern living room furniture that's comfortable, practical, and of course stylish is so important. So we've pulled together a practical guide and inspiring gallery of ideas that will help you design and fill a modern living room with pieces that work perfectly for you and your lifestyle.
1. Start with the sofa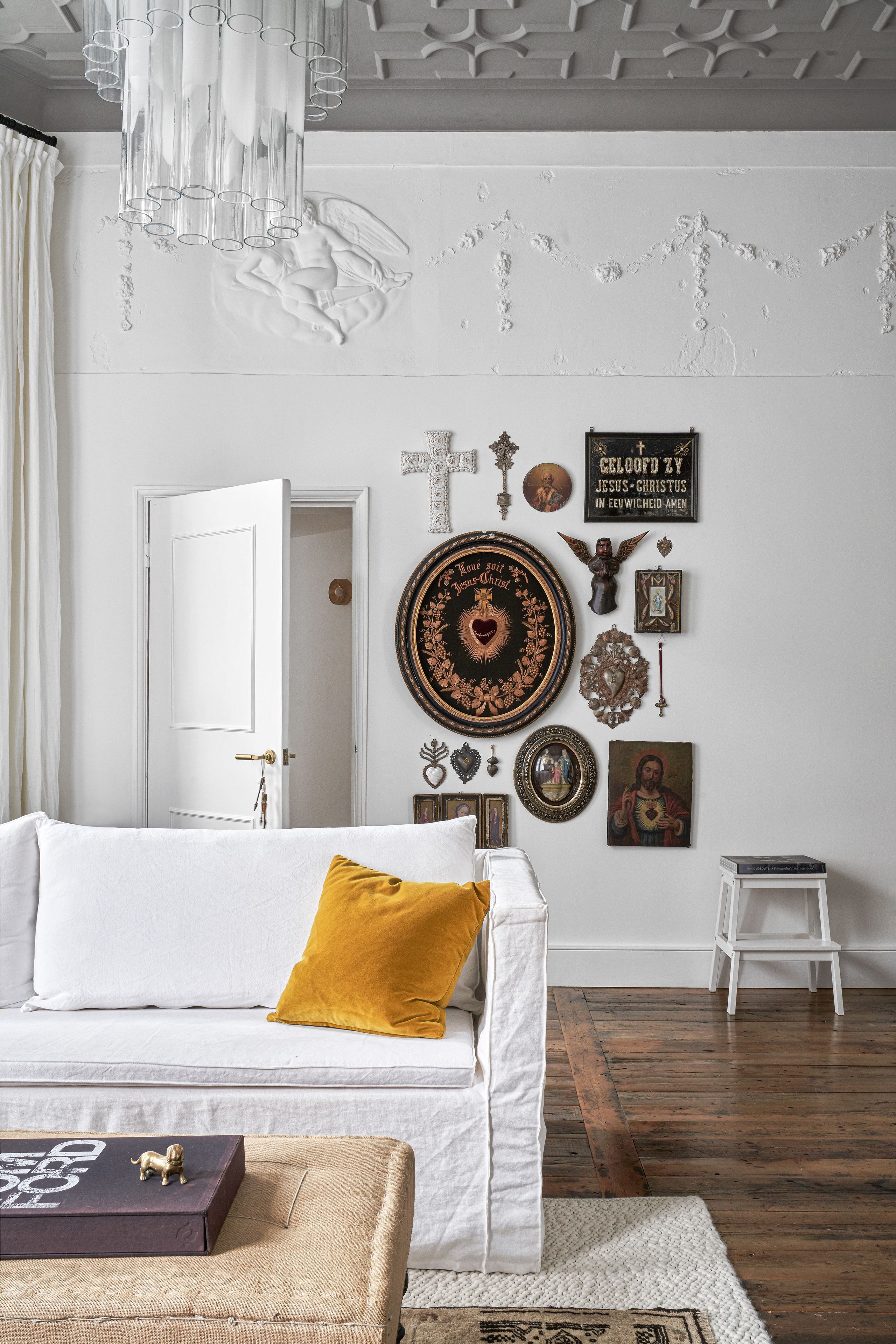 So if you are starting completely from scratch, the best place to start when buying modern living room furniture is with the sofa. It's likely to be the largest and most used piece in the room, so getting it right is key. 
The size of your space is probably going to be what dictates the size and style of sofa you opt for, so decide on some rough measurements first before you start your search. 
'To measure for your new sofa, it's always a good idea to note the dimensions of the existing furniture. You'll want to make sure your new sofa fits in the space without overcrowding – or underwhelming. Another way to get a real sense of the size is to choose a style you like and map out its dimensions on the floor by laying out cardboard or taping an outline with masking tape. Play around with the different options: try sizing up or down until you find the perfect sofa that fits your home and style.' advises Dani Burroughs, Head Of Product of Snug Sofa.
Think about the design too, if you have a small living room, you don't want a sofa style that's going to add lots of visual bulk. You want it to still allow light to flow around it, so that will mean tall legs and a slimline frame, think Mid-century modern style, or go something low-slung and casual like the smallest of Ligne Roset's Togo Sofa. 
Also, think out your room's layout when buying the best sofa. Where are you most likely to want to sit on your sofa? Looking out of the window? At the TV? And do you want the room to feel formal and symmetric with the sofa mirrored by two armchairs and a coffee table in between? Or a relaxed layout that has a more natural flow? Deciding on where your sofa will sit in the room will help you have a clear idea on the size and shape you should be looking out for. 
2. Balance a sofa with statement chairs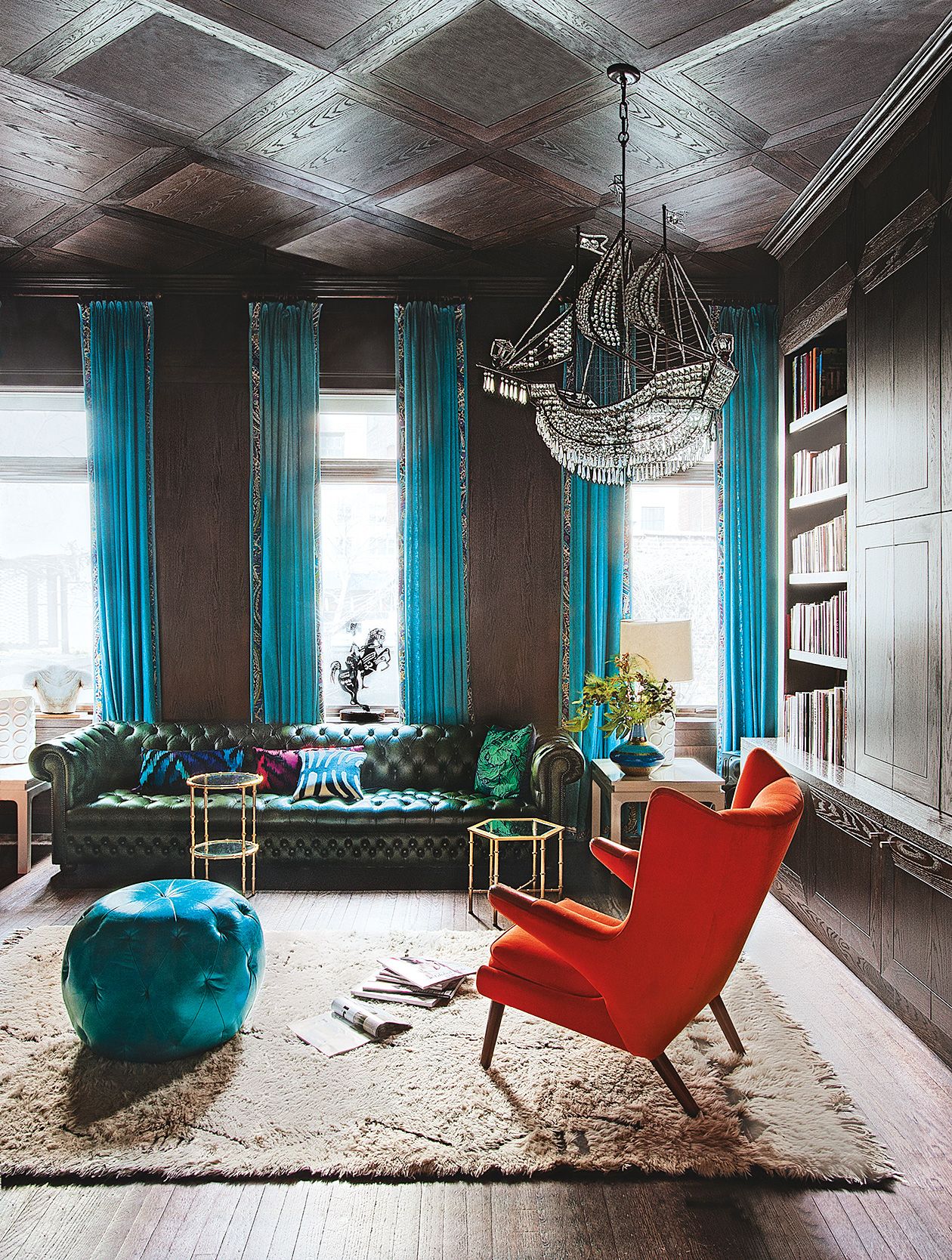 Long gone are the days of the three-piece suite, who wants all their furniture to match anymore? So once you've got your dream sofa in mind, you want to think about what secondary seating you want to bring into your space. And by secondary seating we mean, armchairs, stools, ottomans, day beds, maybe even a window seat if your room allows. 
Let your living room layout come into play again here, because where your armchairs or ottoman, will be in relation to your sofa could help you decide on colors, patterns and…


Read More: 10 modern living room furniture ideas to help you choose the best designs, colors and